Mental Fitness fuels your brain with essential nutrients to naturally improve cognitive performance, increase focus, and boost productivity. Our synergistic nootropics and plant-based adaptogens help enhance brain energy and mental clarity while decreasing mental fog, fatigue, and cognitive decline.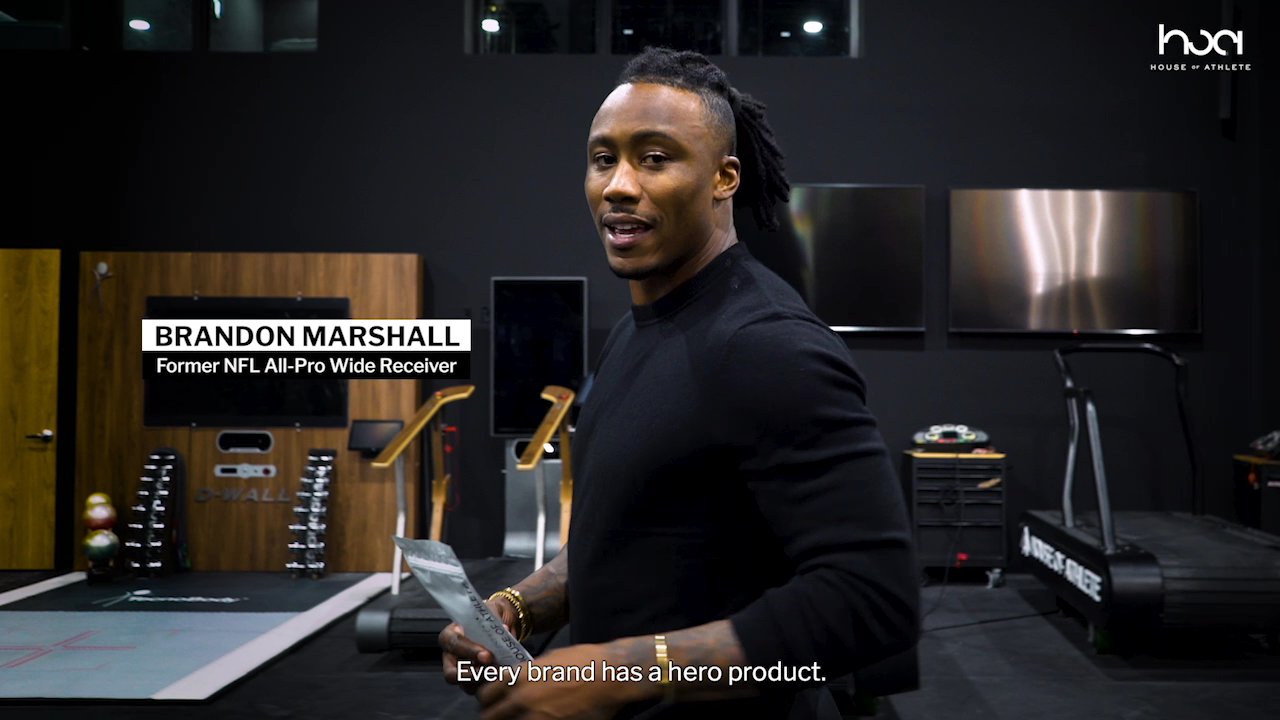 Key Benefits
All natural ingredients
Zero sugar and fat
Brain fuel
Plant-based
Science Driven
Boost Brain Nutrition
Mental Fitness improves cognitive performance through essential nutrients and amino acids. It can also help support mood and has ingredients that were included for their potentially neuroprotective properties and potential positive benefits on anxiety. Ingredients are plant-based.
House of Athlete provides premium products that are trusted by professional athletes and tested for quality assurance.*
What's Inside
3 CAPSULES PER DAY
Ingredients: Alphasize® 50 P (Alpha-Glyceryl Phosphoryl Choline (A-GPC)), Rhodiola Rosea Extract, Lion's Mane Mushroom (Hericium Erinaceus) 10:1, Panax Ginseng (10% Ginsenosides), L-Tyrosine, Phosphatidylserine, PQQ (Pyrroloquinoline Quinone Disodium Salt), Vitamin B1 (Thiamin), Vitamin B12 (Cyanocobalamin), Green Coffee Bean (Coffea Arabica), L-Theanine.
Learn More
Take 1 serving (3 vegetable capsules) daily with 8 ounces of water, preferably in the morning or afternoon. Servings can be increased, but we recommend not to exceed 4 servings daily.
These statements have not been evaluated by the Food and Drug Administration. This product is not intended to diagnose, treat, or prevent any disease.